Translator with car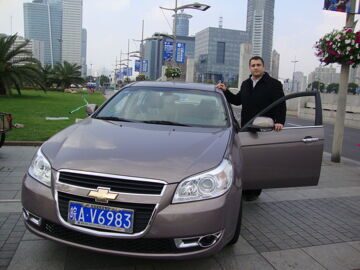 We offer a service of translator working on car in Shanghai. Trips to nearby cities with accompanying translator and his car are also available.
---
Service cost of the translator with the car - 200 USD/1300 RMB per day. The gasoline, road and parking fees are to be paid additionally.
Translator in Shanghai - your guide to success!